Campsite Mühleye has 190 pitches from 50 m2 to 150 m2 in size. The area is
open with no demarcation and has a wide green area with lots of trees. Among all the variety of trees and shrubs, native plants are the exception. There are also many old beautiful fruit trees (cherry, pear, apple trees, etc.) providing their fruit in summer and autumn.
You can choose a sunny plot or one that is more in the shade. Each pitch is at most 80 meters from the sanitary building.
All pitches have free internet connection (WLAN).
If you place the mouse over the hotspots, you will see pictures of the corresponding area.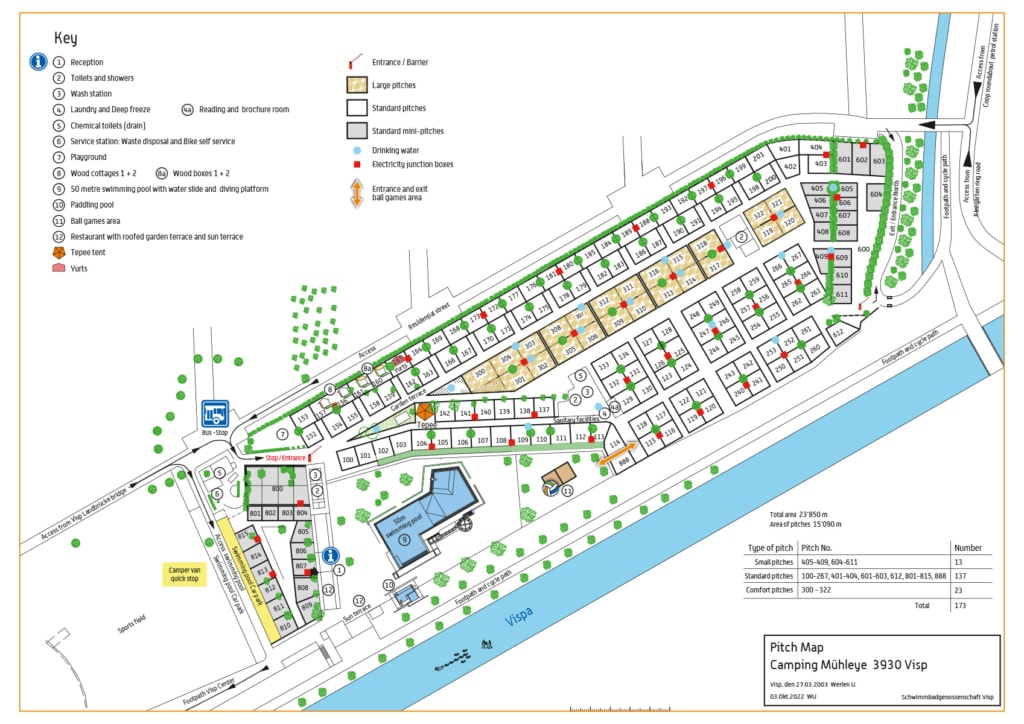 1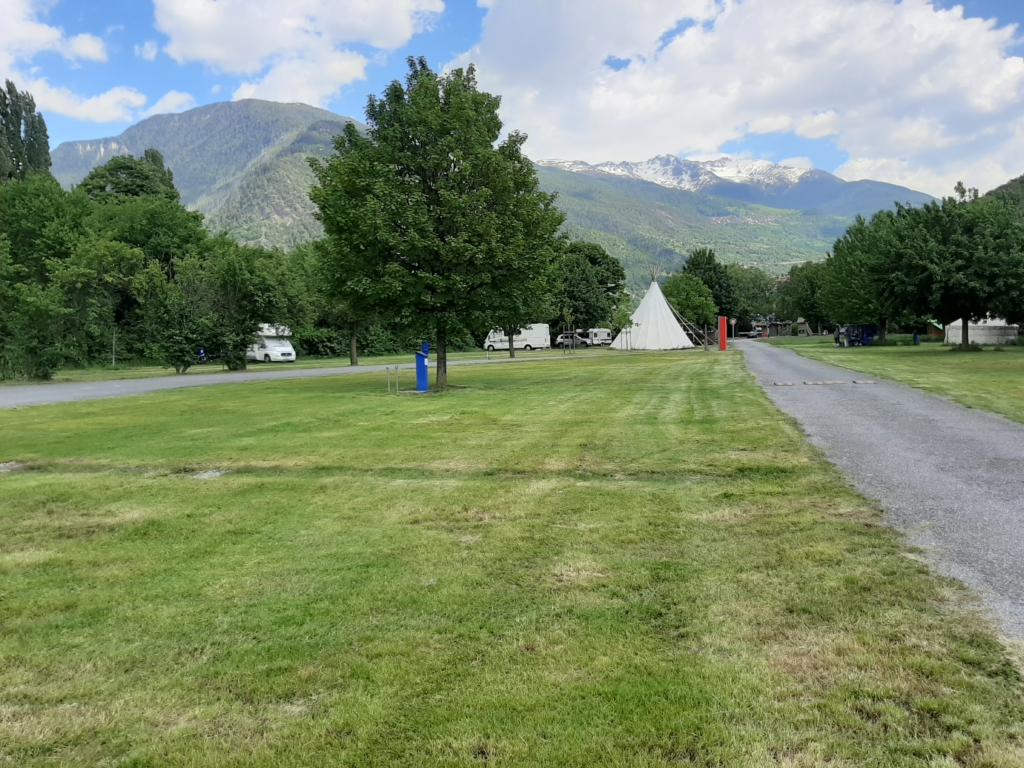 Comfort pitches 308 to 300
2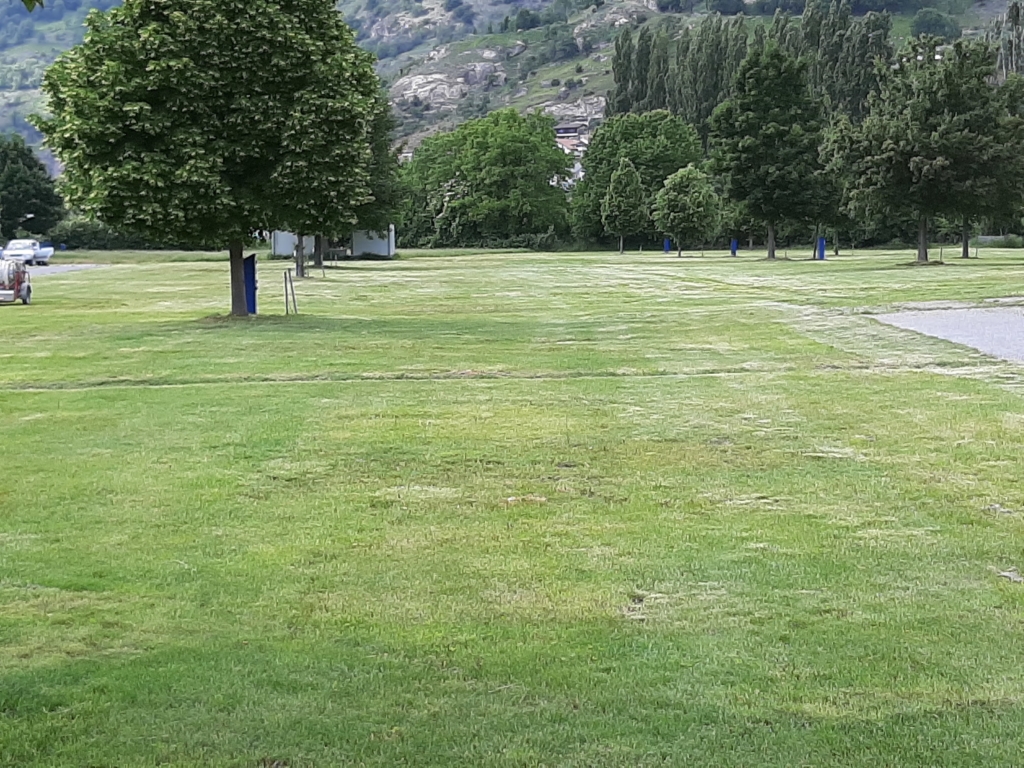 Comfort pitches towards north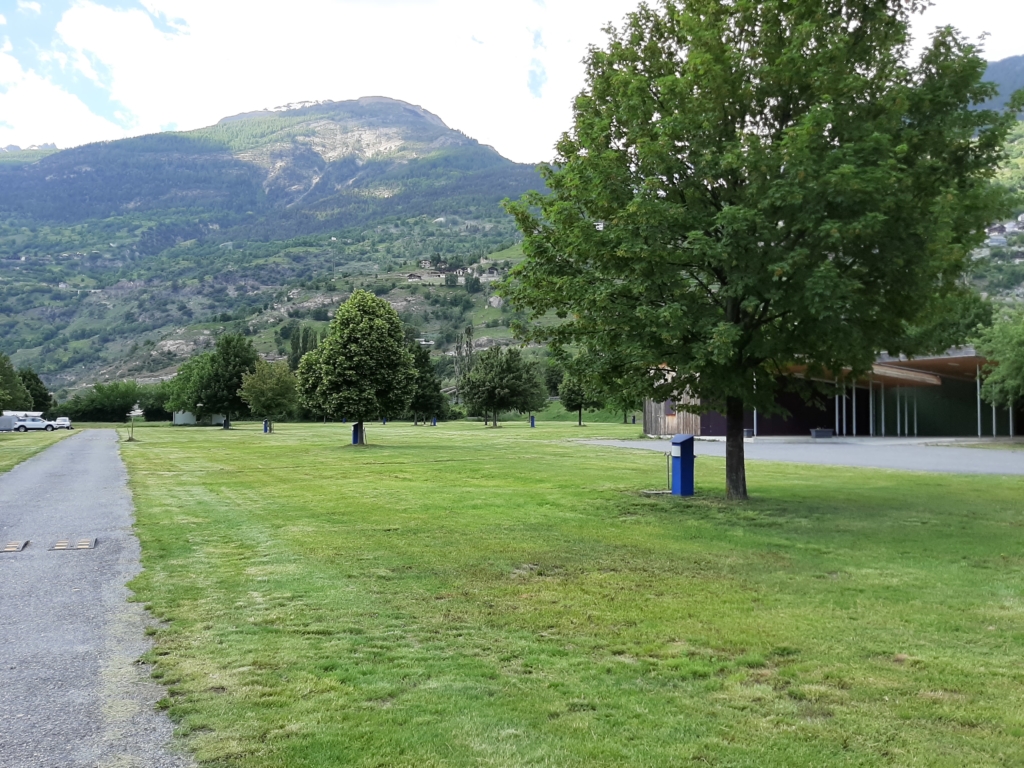 3
Pitches 262 to 267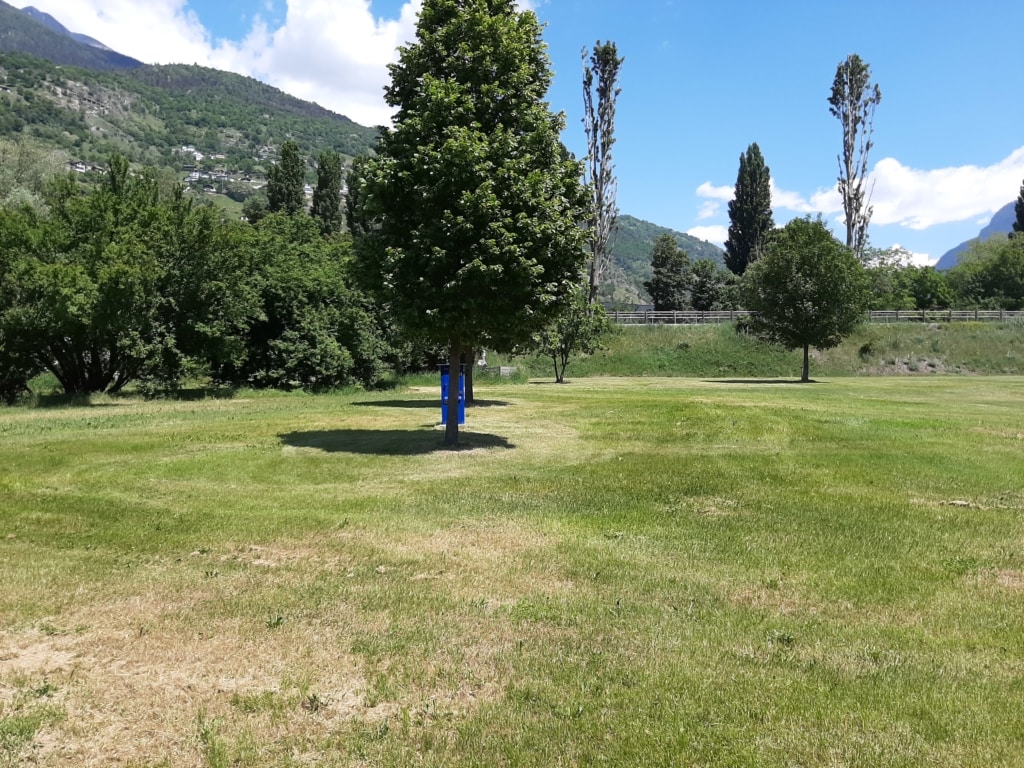 4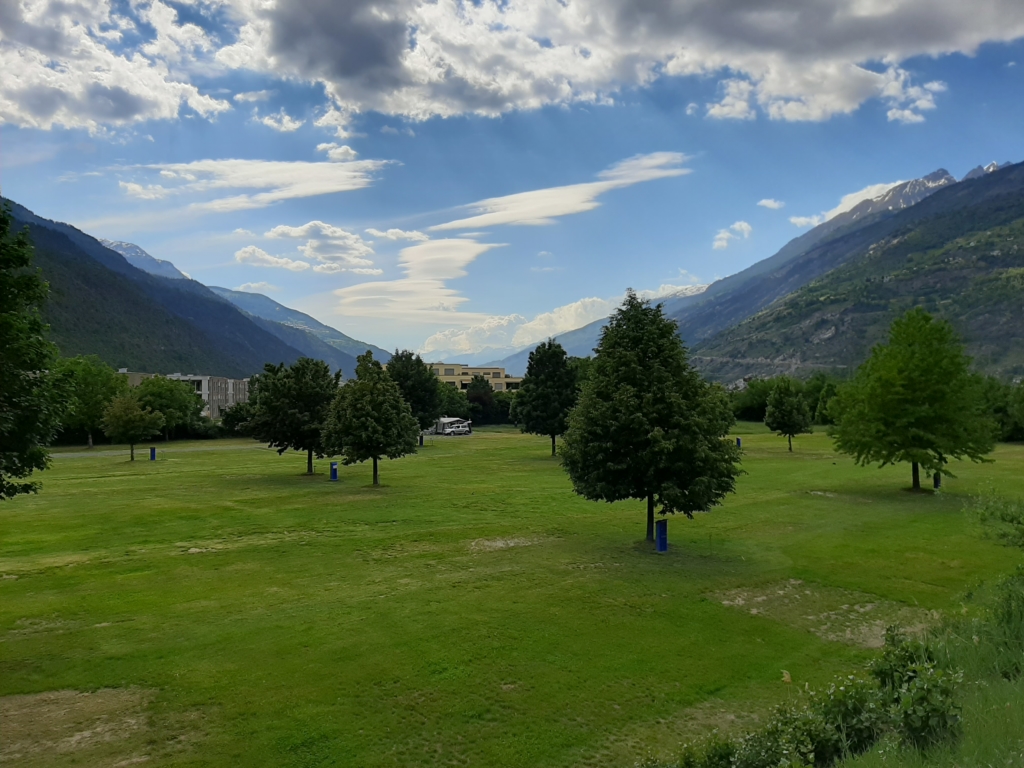 Overview pitches from 240 to 259
5
Pitches number 119 to 122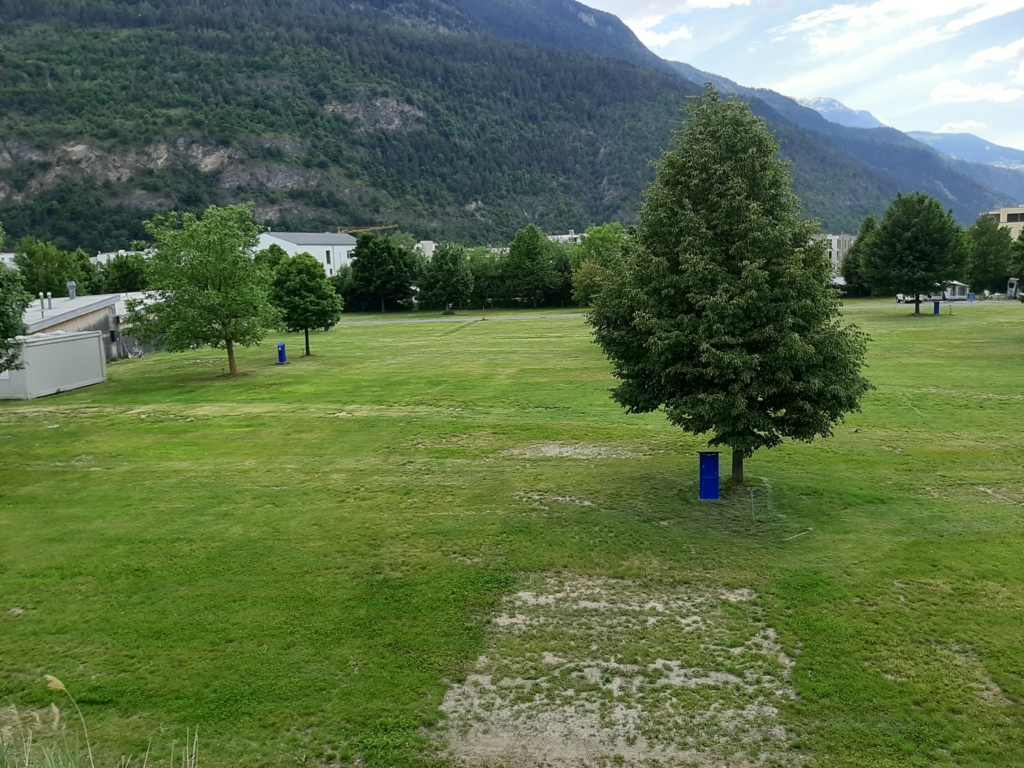 6
Standard pitches from 167 towards north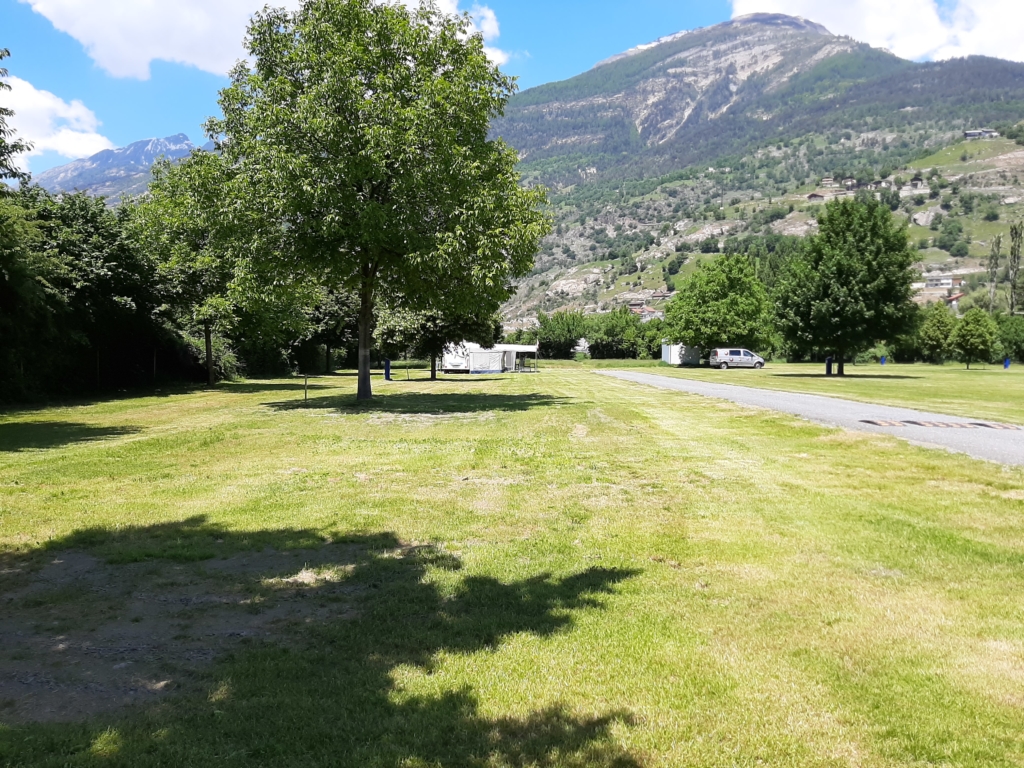 7
Standard Pitches towards entrance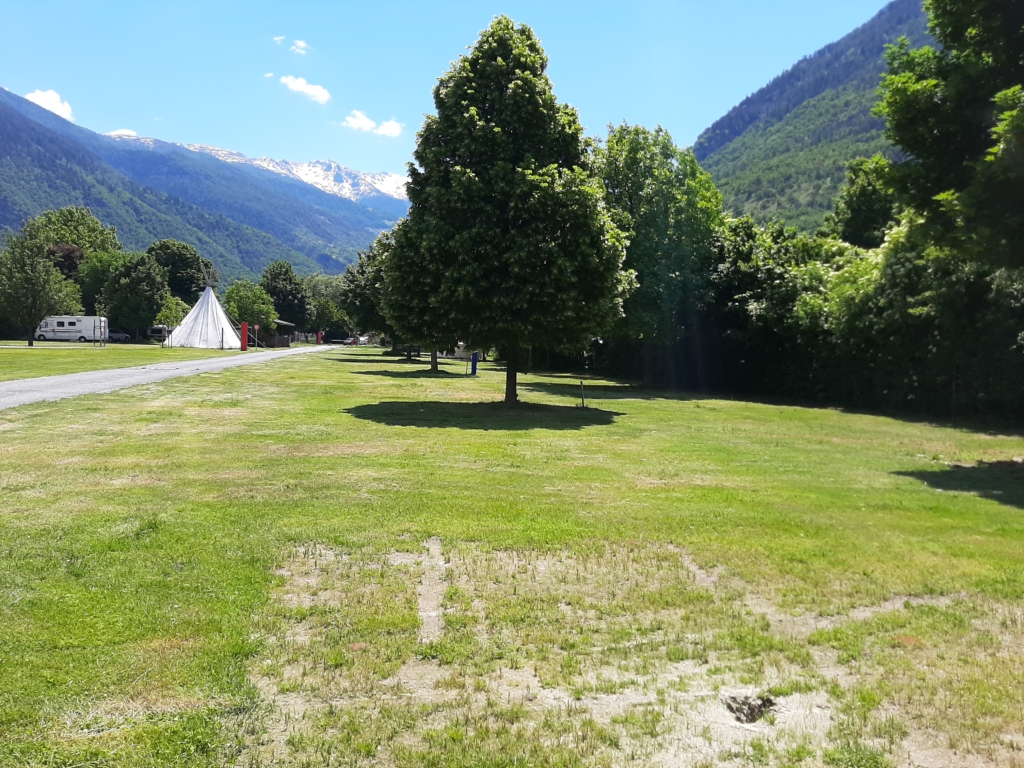 8
Standard pitches from 101 towards north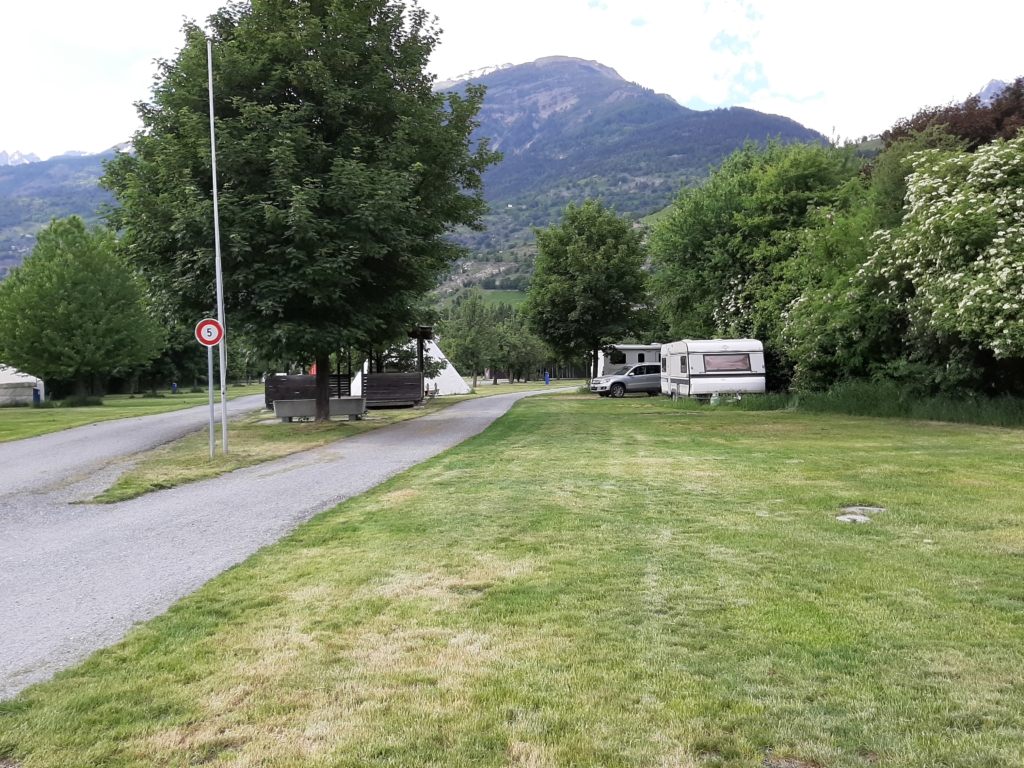 9
Standard pitches from 137 towards entrance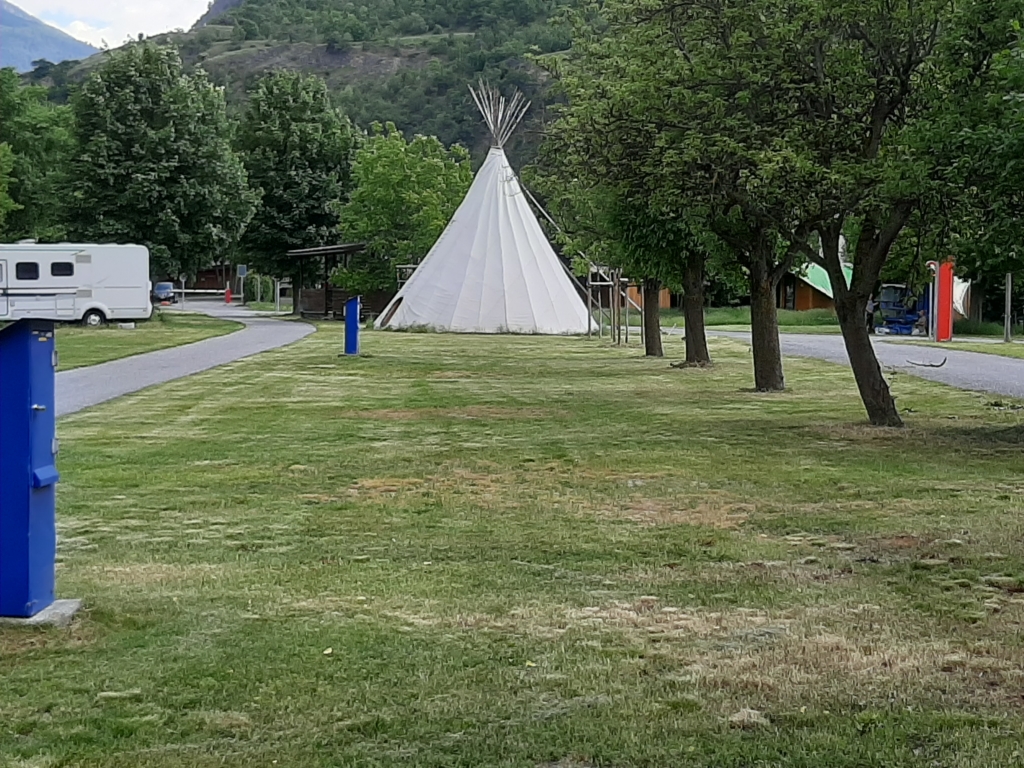 10
Pitches 240 to 249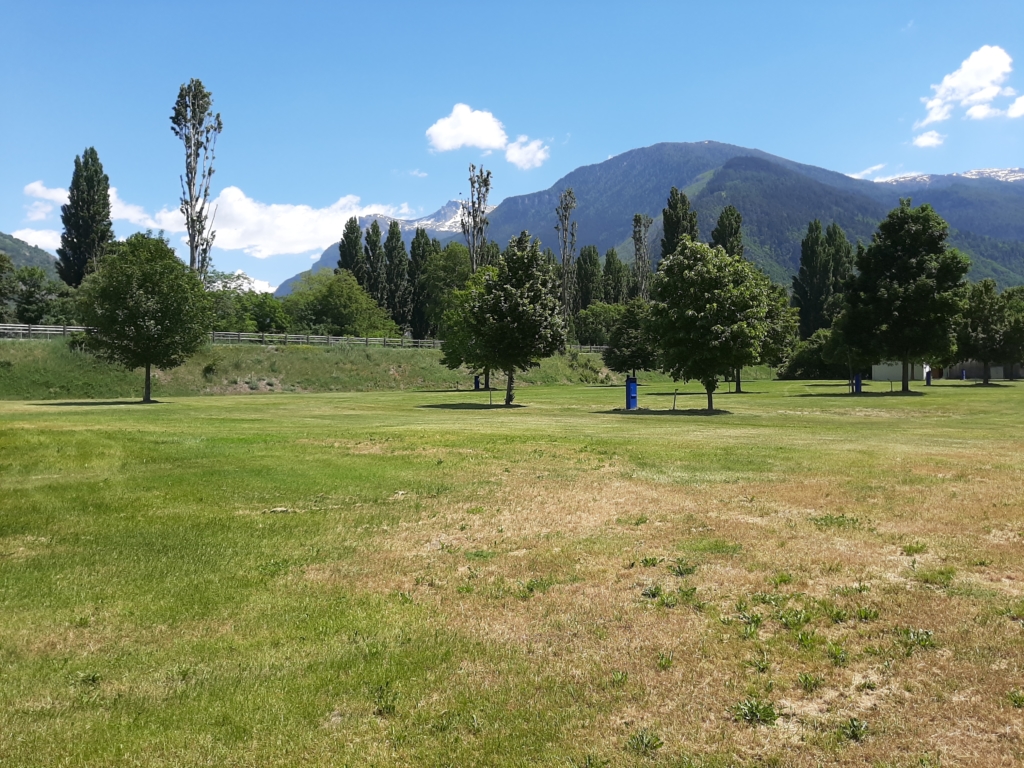 11
Overview.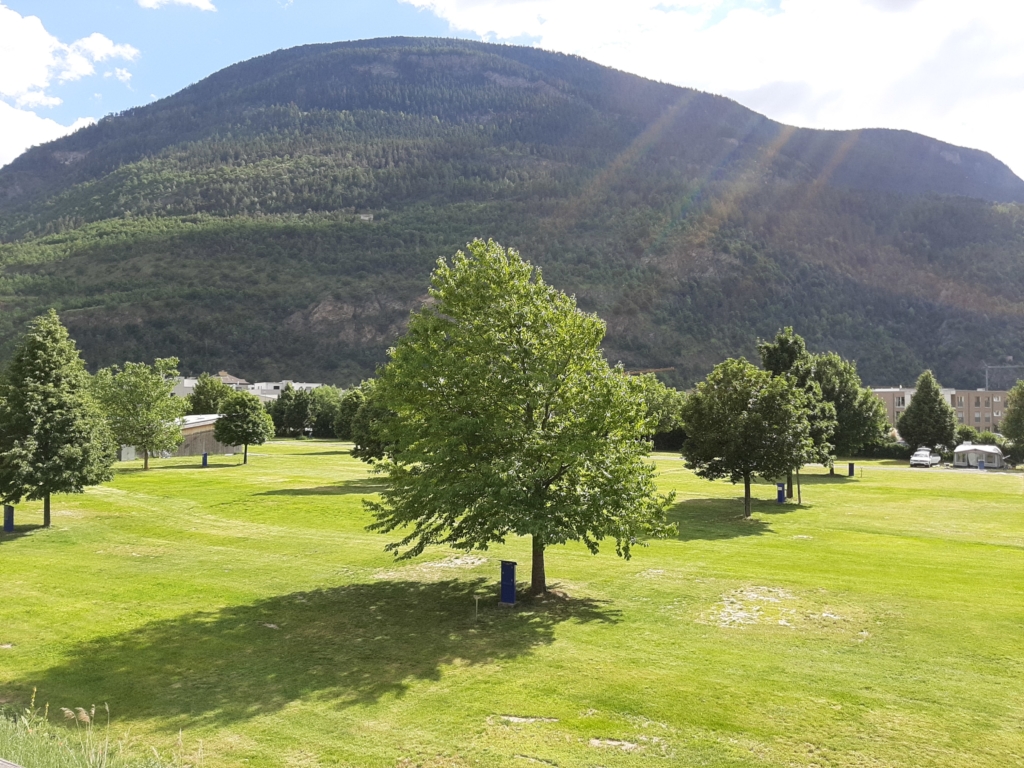 12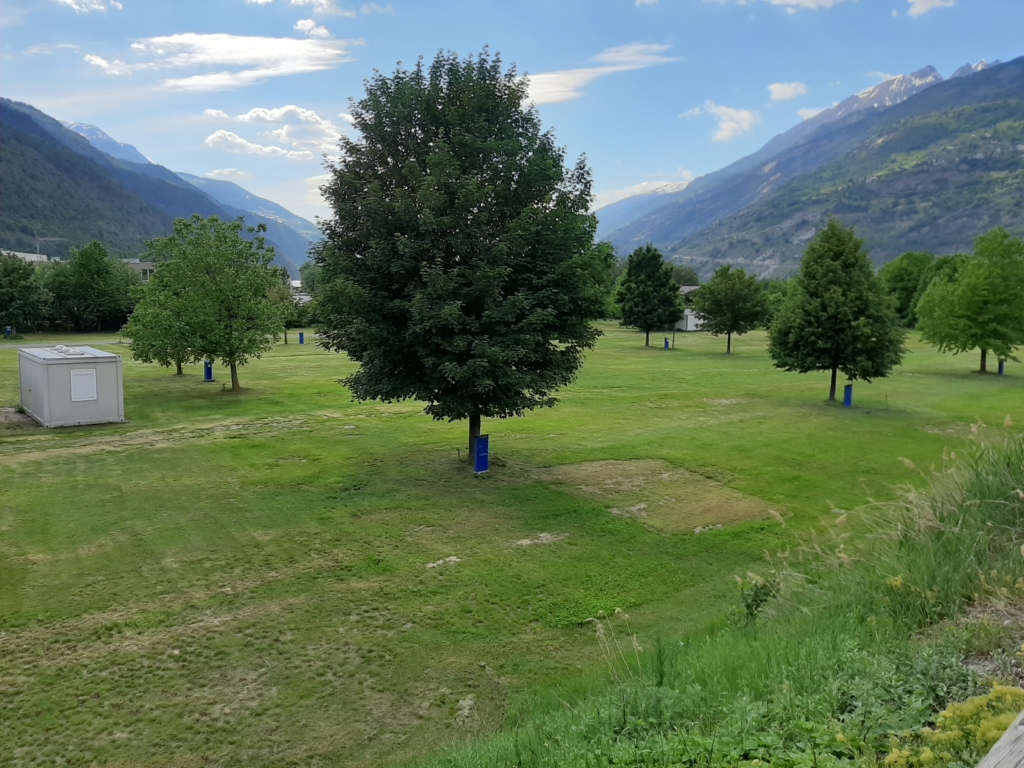 Pitches number 115 to 118 & 129 to 134
13
Pitches 888, 114,  113, 115 to 119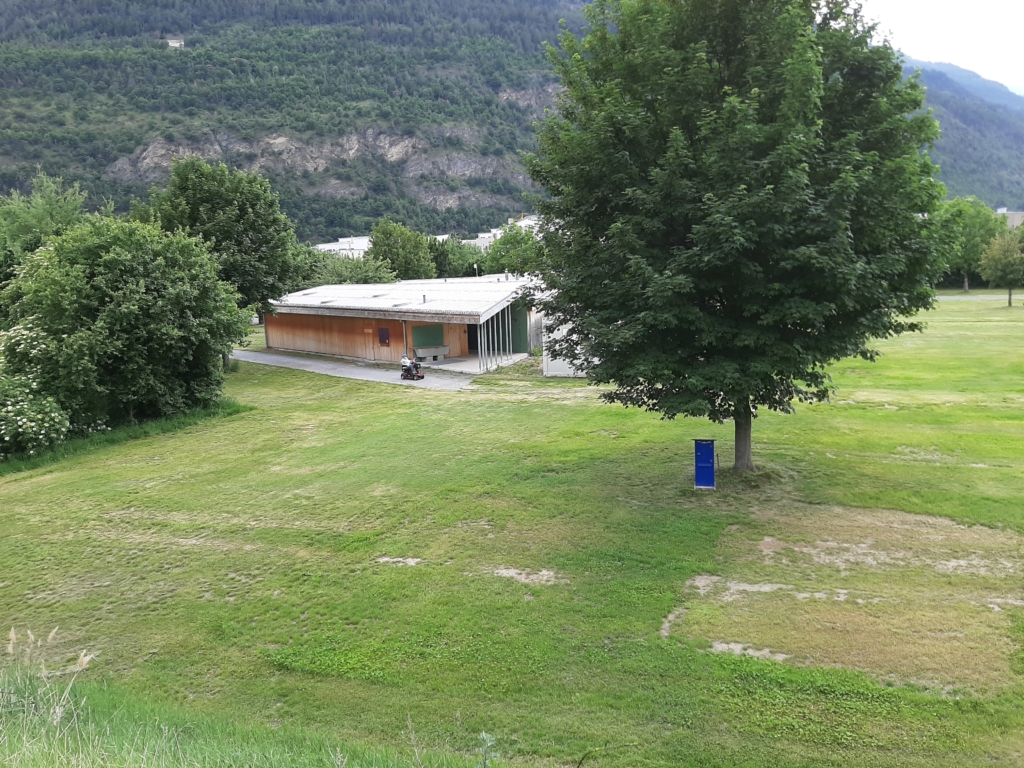 14
Pitches 250 to 259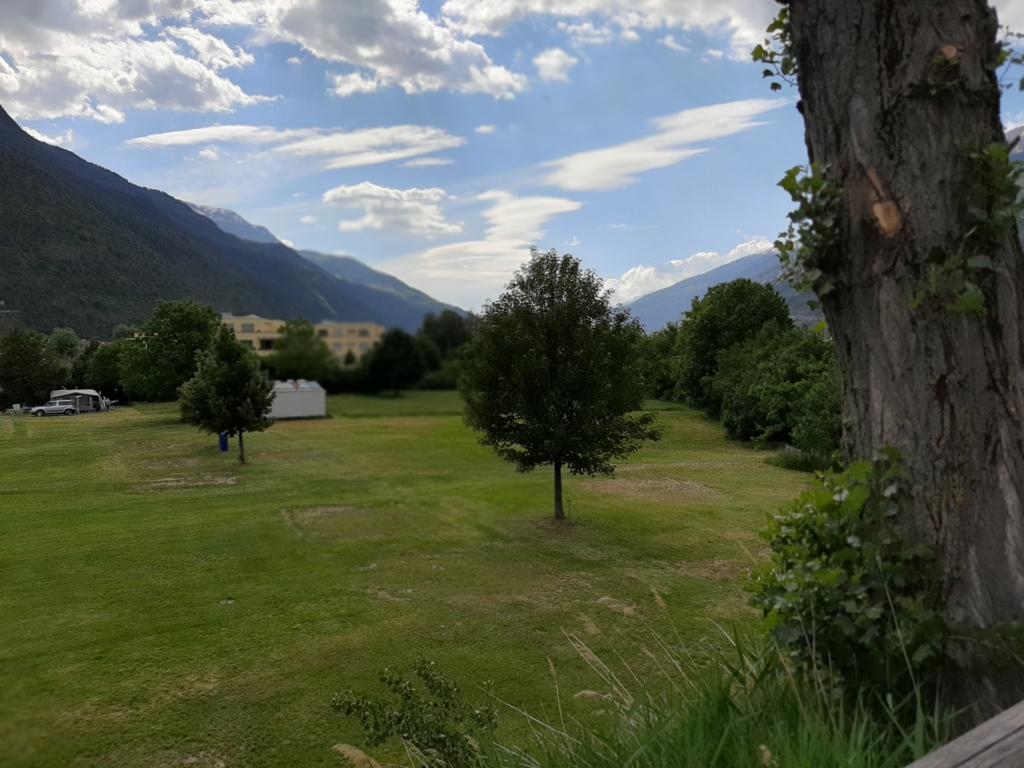 15
Overview towards Eggerberg